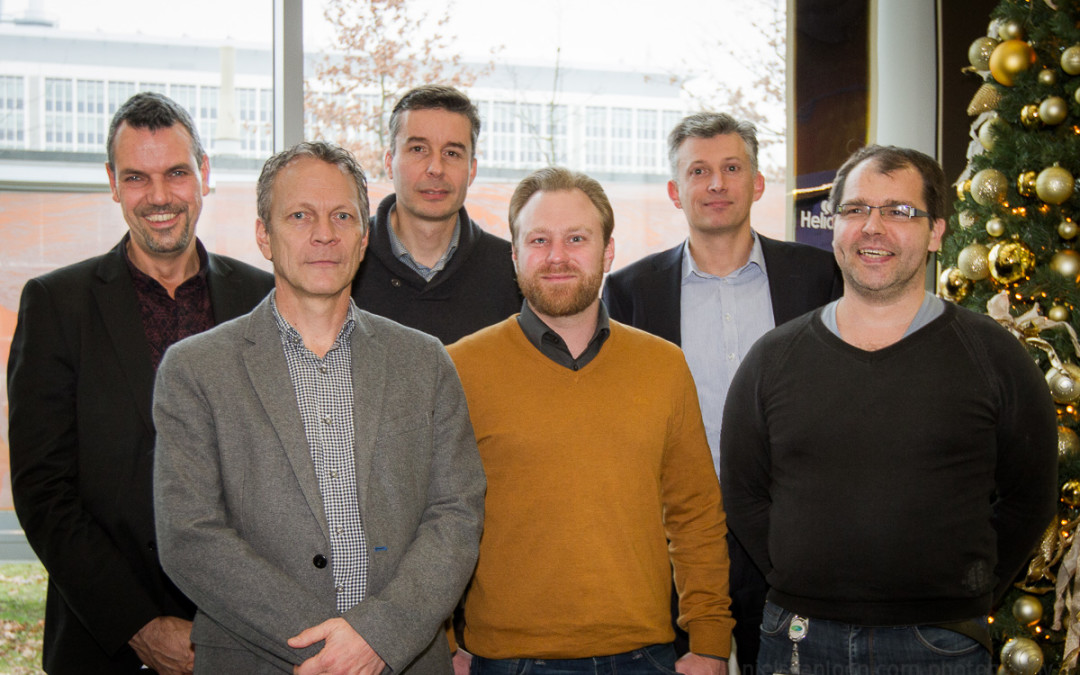 21 Dec

Have a relaxed, joyful and inspiring Christmas and a happy new year!

The year of 2016 is coming to an end, a good opportunity to look back at our highlights of this year. At the same time we would like to thank all our research and business partners for the trust they have placed in us and for working with us so energetically.

We are particularly proud of the progress we have made in the field of perovskite based solar cells. Our world record efficiency of 10% in June on a  solution processed module of 15x15cm2 (read here) proved that Solliance is world leading when it comes to scaling up these novel thin film solar materials. The first working roll-to-roll produced devices are expected to come off our pilot manufacturing tools early 2017. Also the progress on the back-end interconnection technology, which in the meantime has shown proven performance on all known thin film PV absorber materials, is very encouraging. It is giving us the confidence that our vision comes close: the customization of thin film PV semi-fabricated substrates, which have been manufactured in high volume, aimed at integration in various end products that will be used in the infrastructure, built environment and the automotive / transport sector. We are very pleased with the interest from many different parties to start working on PV integrated products. This nicely coincides with the recent availability of competitive, industrially produced flexible PV substrates. For this reason we are in the process of defining a dedicated PV Integration program in which we aim to develop a real market pull for customized PV integration.

Stay tuned in 2017 for more exciting developments.

Next to the highlights we experienced this year the unexpected loss of the man who played a decisive role in getting Solliance started five years ago, Hein Willems. This makes one realize once more that the bottom line of all hard work and achievements are the people. It's their passion for a common goal and the energy that's being released every day again by motivated teams in an attempt to overcome the challenges that makes the wheel turn.

The team of Solliance wishes you a relaxing, joyful and inspiring Christmas time with your family and a happy new year 2017! Have a relaxed, joyful and inspiring Christmas and a happy new year!