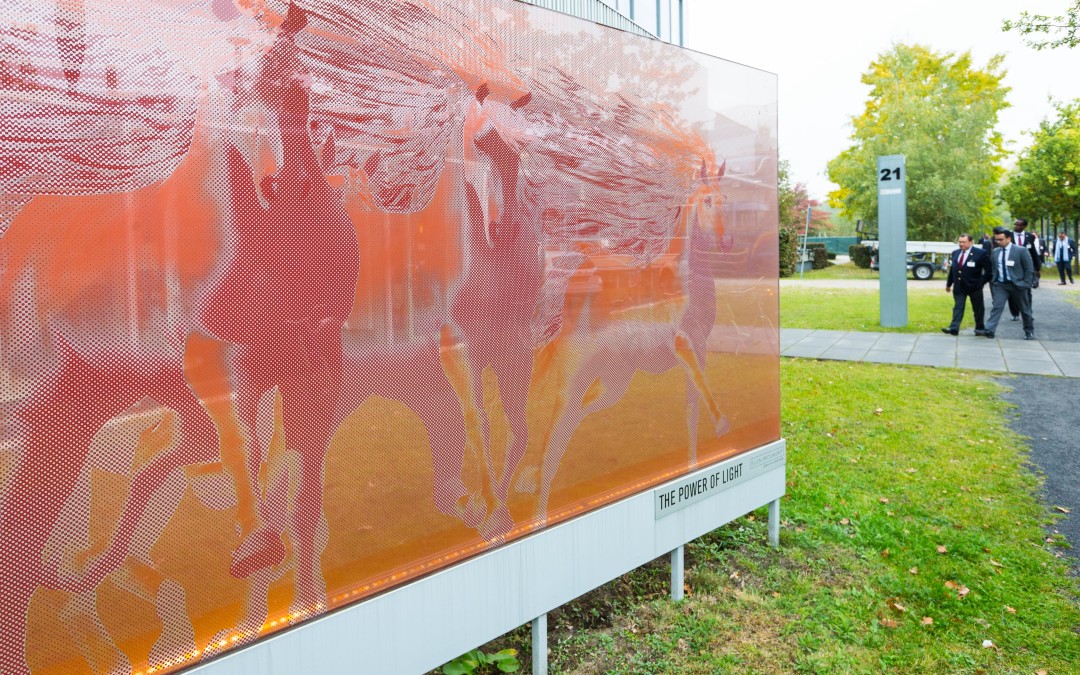 16 Dec

Solliance Partner Day 2016

On December 15 the results of the Solliance programs were reviewed by researchers and the industrial partners and the plans for 2017 were fine-tuned. The day provided a load of information for people who were interested in the main story and in the finest details alike. Participants from both the CIGS and the Perovskite shared research program sessions confirmed that they observed even more focus on reaching defined results compared to previous sessions.

Mid 2017 the CIGS program aims to reach 15% cell and 12% 30x30cm2 module efficiency with the electroplating process and prove the back-end interconnection process on various types of CIGS substrate.

The perovskite team aims to achieve 15% module efficiency on a 15x15cm2 glass module and 10% on a flexible module of the same size, together with further improved lifetime performance. Next to that the semitransparent platform will be developed further aiming at high efficiency tandem devices. And last but not least the PV Integration program will formally be kicked-off and we look forward to welcome many ambitious partners from various industries and various corners of the world!

The next semi-annual partner day will take place on the 15th of June 2017 for the Perovskite program and on the 16th for the CIGS program.