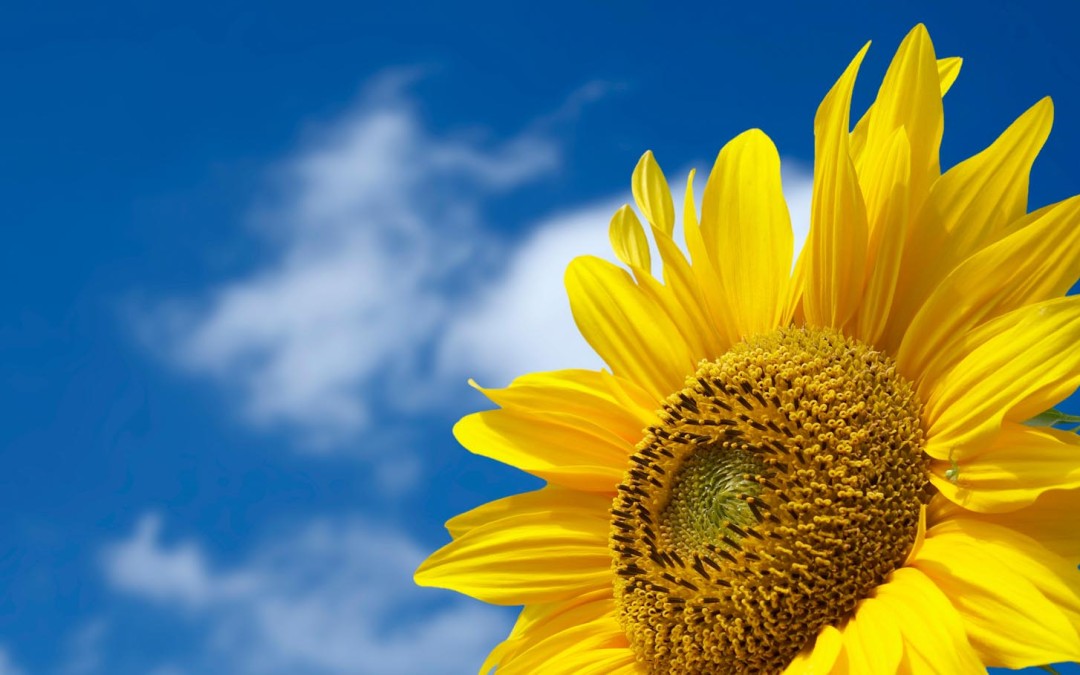 13 Sep

Starting Grant to revolutionize the efficiency, cost and stability of thin-film solar cells
Leuven (Belgium) — September 13, 2016 — Imec, Europe's top nanoelectronics research center and Hasselt University, today announce that one of their scientists has been awarded an ERC Starting Grant. The grantee is Bart Vermang, researcher at IMOMEC, imec's associated lab at the Hasselt University. He receives two million euros to apply techniques from silicon solar cell processing to revolutionize the design of thin-film solar cells, improving their efficiency, cost and stability. With these 5-year ERC Starting Grants, the European Research Council wants to back young and promising researchers, giving them a perspective to pursue ambitious fundamental research that may lead to breakthroughs, and encouraging them to pursue a career in research and set up their own labs and teams.
Bart Vermang's field of study is thin-film solar technology, more specifically CIGS(e) solar cells. These combine flexible use with high efficiency, but they still have stability and reliability issues. Vermang proposes to revolutionize the design of CIGS(e) solar cells by implementing advanced surface techniques, introducing structures and layers also used in silicon solar technology. This includes adding innovative nanostructures to capture more light into the cell's active layers. Other new techniques he envisages are inversion layer emitters, passivated contacts and surface passivation layers, which will make energy generation more efficient by avoiding that charge carriers recombine. In combination, these new techniques should lead to cells with conversion efficiencies between 23 and 26% with an improved stability and reliability.
One of the main applications of thin-film solar cells will be building-integrated energy generation, where solar technology will be an integral part of building elements such as window panes, facade elements in all shapes, or curved roof covering. This is a key technology for Europe as regulations will require new buildings to become near energy neutral by 2020. The results of this research should directly lead to more efficient and long-lasting PV technology for buildings, and will thus contribute to reaching Europe's ambitious climate goals.
Veronique de Halleux, Manager Public Funding at imec, comments: "With these Starting Grants, the European Research Council provides attractive long-term funding to excellent investigators to do groundbreaking research. This grant and the previous ones we were awarded show that imec is an excellent place to pursue such research, with the best infrastructure available and the pooled experience of our teams, many world-leading in their field. We therefore congratulate Bart Vermang and expect that his research will inspire other researchers at imec and elsewhere to set up ambitious research projects".
---
About imec
Imec performs world-leading research in nanoelectronics and photovoltaics. Imec leverages its scientific knowledge with the innovative power of its global partnerships in ICT, healthcare and energy. Imec delivers industry-relevant technology solutions. In a unique high-tech environment, its international top talent is committed to providing the building blocks for a better life in a sustainable society. Imec is headquartered in Leuven, Belgium, and has offices in Belgium, the Netherlands, Taiwan, USA, China, India and Japan. Its staff of about 2,500 people includes about 740 industrial residents and guest researchers. In 2015, imec's revenue (P&L) totaled 415 million euro. Further information on imec can be found at www.imec.be.
Imec is a partner in EnergyVille (www.energyville.be) and Solliance (http://www.solliance.eu/). EnergyVille is an association of the Flemish research centers KU Leuven, vito, imec and Hasselt University in the field of sustainable energy and intelligent energy systems. Solliance is a translational collaboration of R&D organizations engaged in the development of thin-film PV.
Imec is a registered trademark for the activities of IMEC International (a legal entity set up under Belgian law as a "stichting van openbaar nut"), imec Belgium (IMEC vzw supported by the Flemish Government), imec the Netherlands (Stichting IMEC Nederland, part of Holst Centre which is supported by the Dutch Government), imec Taiwan (IMEC Taiwan Co.)and imec China (IMEC Microelectronics (Shanghai) Co. Ltd.) and imec India (Imec India Private Limited).
About Hasselt University
Hasselt University (Dutch: Universiteit Hasselt, UHasselt) is a university with campuses in Hasselt and Diepenbeek, Belgium. The university has six faculties (Law, Sciences, Business Economics, Medicine & Life Sciences, Architecture & Arts and Engineering Technology) and six research institutes (which cover a wide range of research areas: biomedical, environmental, statistical, material, transportation research and media technology research). UHasselt is home to about 6,000 students and 1,200 academic, administrative and technical staff members. More info: www.uhasselt.be (Twitter: @uhasselt / Facebook: www.facebook.com/uhasselt)
About imo-imomec
The core competence of Hasselt University's Institute for Materials Research – located at campus Diepenbeek – is the development and characterization of new material systems with potential use in microelectronics, bioelectronics and nanotechnology. In the core competence field, fundamental as well as applied research programs are carried out. There is a very close collaboration with IMEC (Interuniversity Microelectronics Centre, Louvain).
Contact:
imec : Hanne Degans, Press officer and communications specialist, T: +32 16 28 17 69, Mobile : +32 486 06 51 75, Hanne.Degans@imec.be