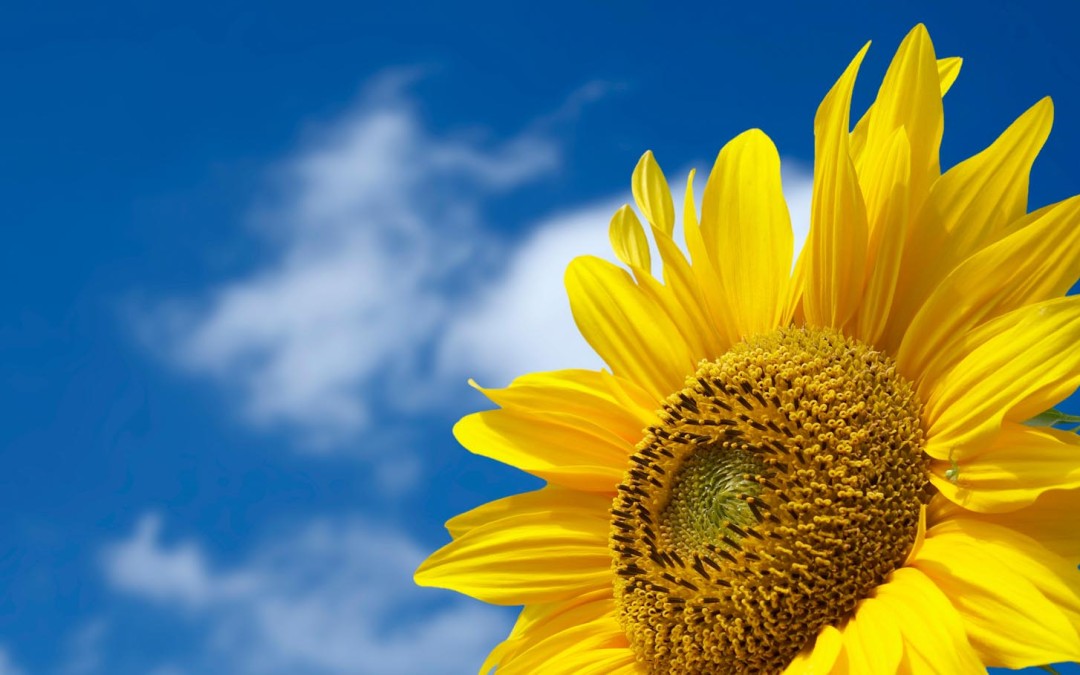 11 Jan

BNR Election debat on Energy Transition

On Febuary 6th BNR Nieuwsradio organises an Election debate on Energy Transition between candidate Members of Parliament, which will be broadcasted live at 15.30hr and available via live steam on www.bnr.nl. The event is hosted by the Nederlandse Vereniging Duurzame Energie (NVDE), and will take place at the Solliance Solar Research building at High Tech Campus 21 in Eindhoven. The candidate Members of Parliament André Bosman (VVD), Agnes Mulder (CDA) and Sandra Beckerman (SP) announced to join the debat.

Prior to the live debate, Solliance will organise a lively discussion between important players in the energy transition, with special attention for solar energy and its role it will have in the transition to a durable energy system. The theme of this discussion, 'the Impact of a breakthrough of solar energy in the Netherlands', will be discussed from different perspectives, from end users, energy supplier, building contractor, industry, public sector and politics, the start-up and researcher.