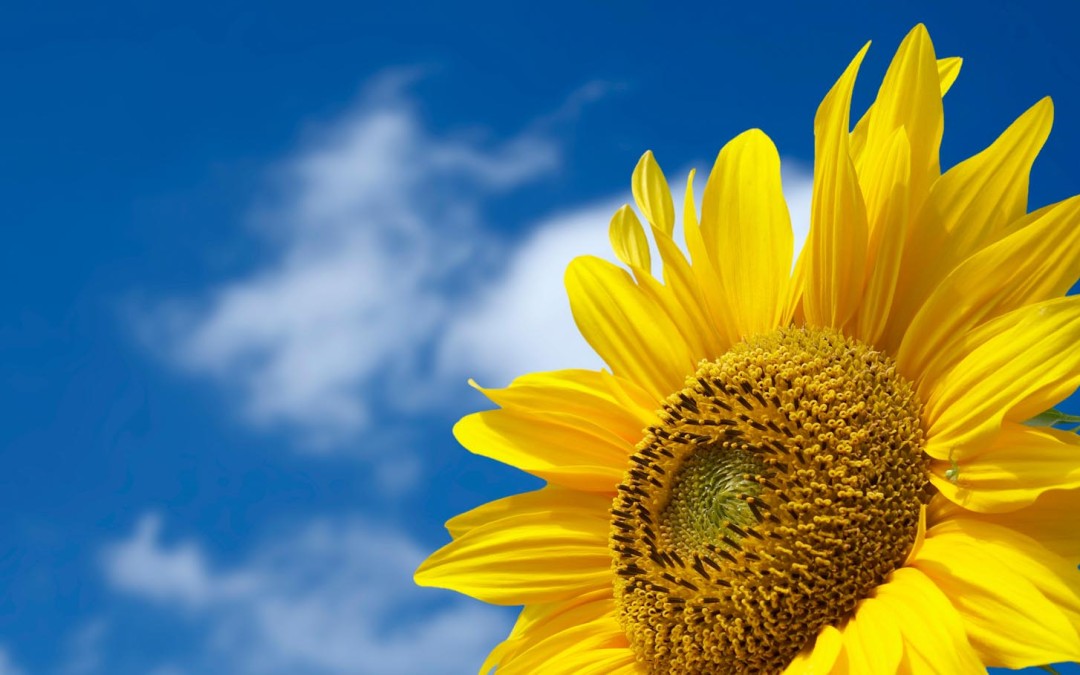 27 Jun

Solliance joins discussion on solar roadmap

At the TKI Urban Energy days last week, Solliance presented its vision on different thin film photovoltaics subjects. Subjects discussed were:
Infrastructure for thin film PV development
Hybrid tandem solar technologies,
CIGS technologies and
Perovskite based solar technologies.
The topics were presented in the framework of  the development of a Dutch PV roadmap supporting the energy transition towards sustainable energy. This roadmap is a joint effort of TKI Urban Energy, the Dutch solar companies, the solar research institutes and the Dutch universities. Key role of Solliance is to develop together with their university and industry partners, thin film solar technologies that should enable low-cost and fully customized flexible solar modules for further integration in construction materials like light weight rooftop building elements, (any-color and light-weight) façade building elements, PV windows, as well as in public infrastructure, like road elements, sound barriers, and ultimately also in vehicles to (additionally) power these directly.
On a more fundamental level, Solliance joined the SolarLab initiative which unites all Dutch PV research partners  (ECN, AMOLF, TNO, TU/e, TU Delft, University Groningen together with universities of Utrecht, Nijmegen, Amsterdam and Twente) in filing an NWO-BIG investment proposal on novel and state-of-the-art infrastructure for solar research. The definition of this proposal supports the effort to come to a joint Dutch PV R&D roadmap that will enable the Dutch universities, R&D institutes and industries involved in PV to continue to excel, and to reinforce the Dutch role in the global realisation of the urgently necessary energy transition  towards CO2-neutrality.