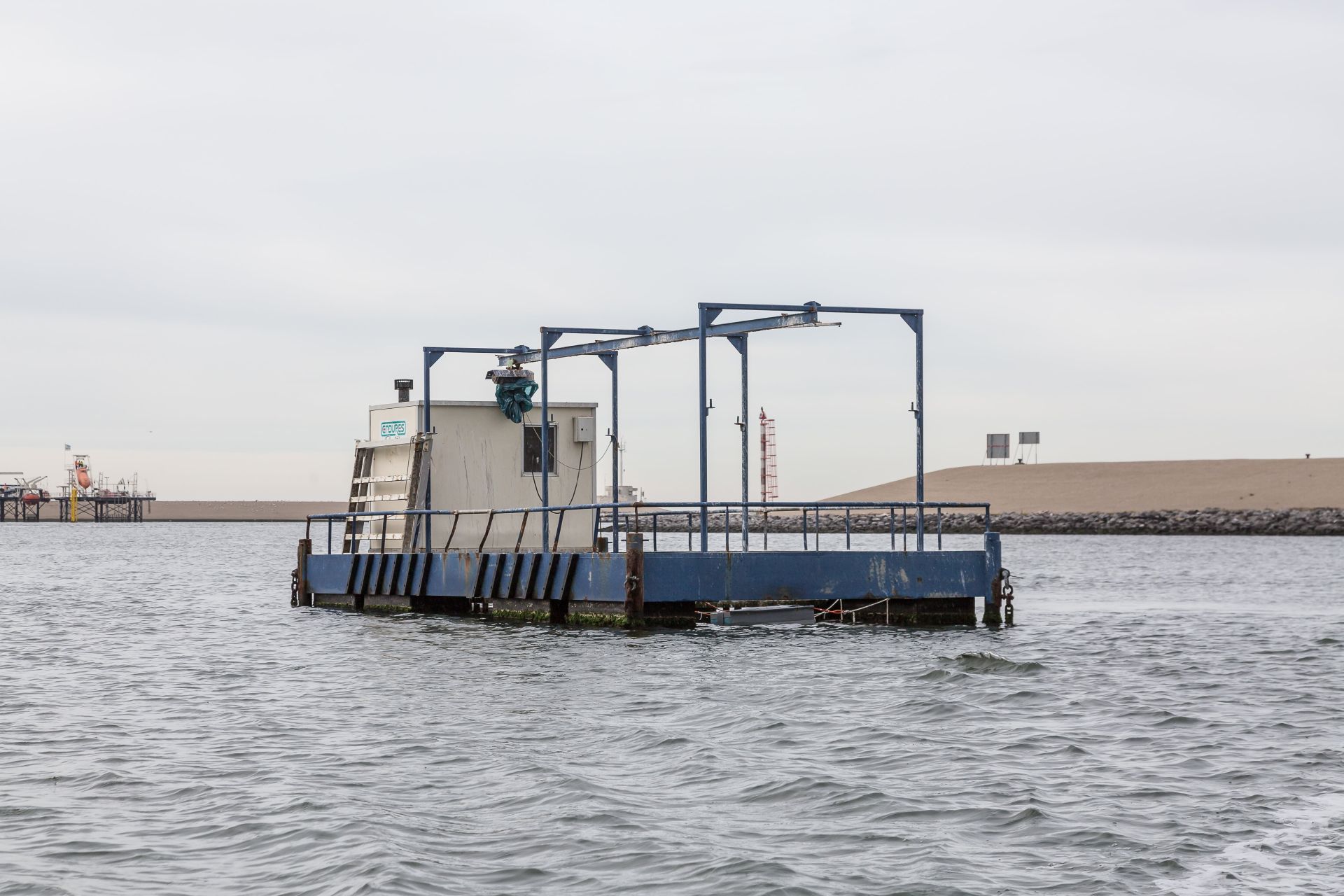 02 Nov

Solar@Sea starts testing floating solar system

Last week Solar @ Sea started the first field test for an offshore solar system. A floating, functional thin-film solar system was launched at the Marinehaven in Den Helder. With this pilot system, the influence of algae growth, pollution, salt deposits and weather influences will be analyzed in the coming year. Solar @ Sea is a TKI project in which Solliance Solar Research collaborates with Endures, Sunrayflex, Marin, Royal Philips and Avans.

"Because this is one of the first floating thin-film PV systems, it is still difficult to say which factors are critical with regard to the lifetime of floating systems." said Dr. Wim Soppe, project manager Solar @ Sea and working at Solliance Solar Research. "We hope to gain the knowledge from this first long-term field test, which is necessary to be able to build robust offshore systems in the future".

The test will last a year. During that year the system will be removed from the water several times to be tested and measured at ECN.TNO in Petten. The influence of the seawater on the lifespan and efficiency is thus examined by Solliance Solar Research. Endures and Philips study corrosion and growth of algae and other marine life. Philips investigates whether a new non-toxic antifouling method can sufficiently protect the floating solar system against fouling.