01 Jul

Large-scale building integration of solar within reach

European innovation project PV OpMaat completed

The "Zwarte Doos" on the university campus of Eindhoven University of Technology was the venue for the final symposium of the European Interreg PV OpMaat project on Wednesday 19 June. During this day, an anthology of results was presented by participating parties and follow-up steps to larger-scale application were shown.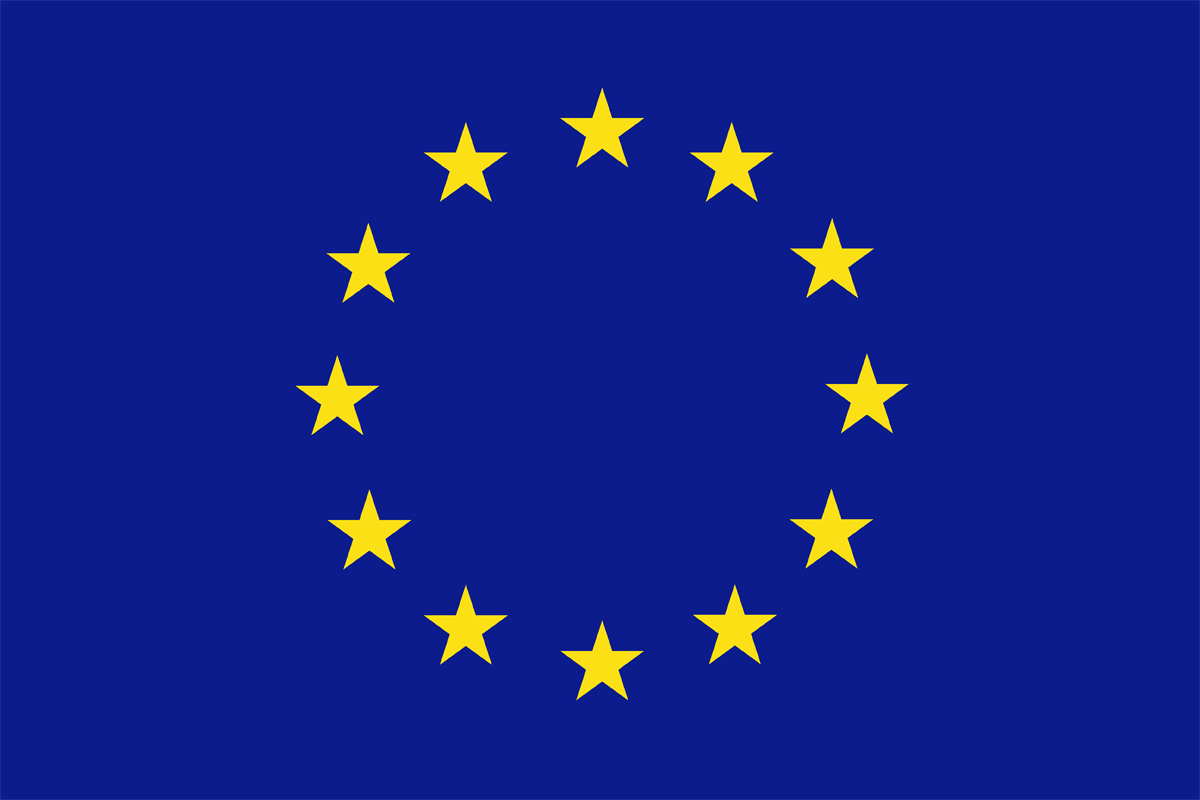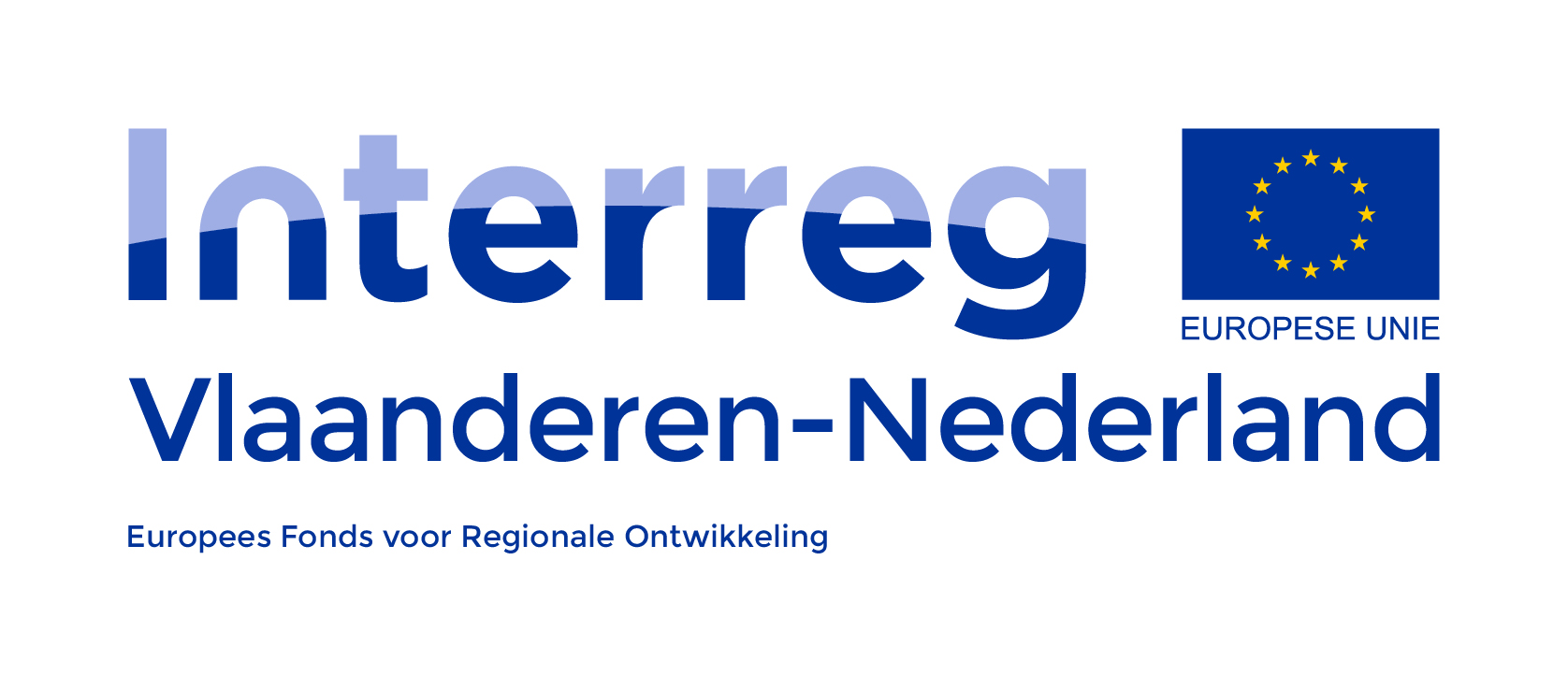 Final report
At the opening of the final symposium, deputy Anne-Marie Spierings from the province of Noord-Brabant received the first copy of the final report "PV OpMaat: Customized solar cell technology for large-scale building integration". She did this on behalf of all the authorities that supported the project within the framework of the Flanders-Netherlands Interreg.
The PV OpMaat project was part of the Interreg Flanders – Netherlands cooperation program, with financial support from the European Regional Development Fund, the provinces of Noord-Brabant, Flemish Brabant, Flemish and Dutch Limburg, the Dutch Ministry of Economic Affairs, and the Ministry of North Rhine-Westphalia.
The timing of the innovation project started in 2016 was perfect. In the last 3 years – especially in the Netherlands – the use of solar energy for electricity generation (PV) has increased enormously, in such a way that there has been a social debate about how this technology can be better integrated into the environment. In this context, particular consideration is given to building-integrated PV (BIPV). The objective of PV OpMaat was to prepare regional activity on this market by supporting and stimulating both demand and supply with technical knowledge development to integrate custom PV more aesthetically and cost-effectively into buildings.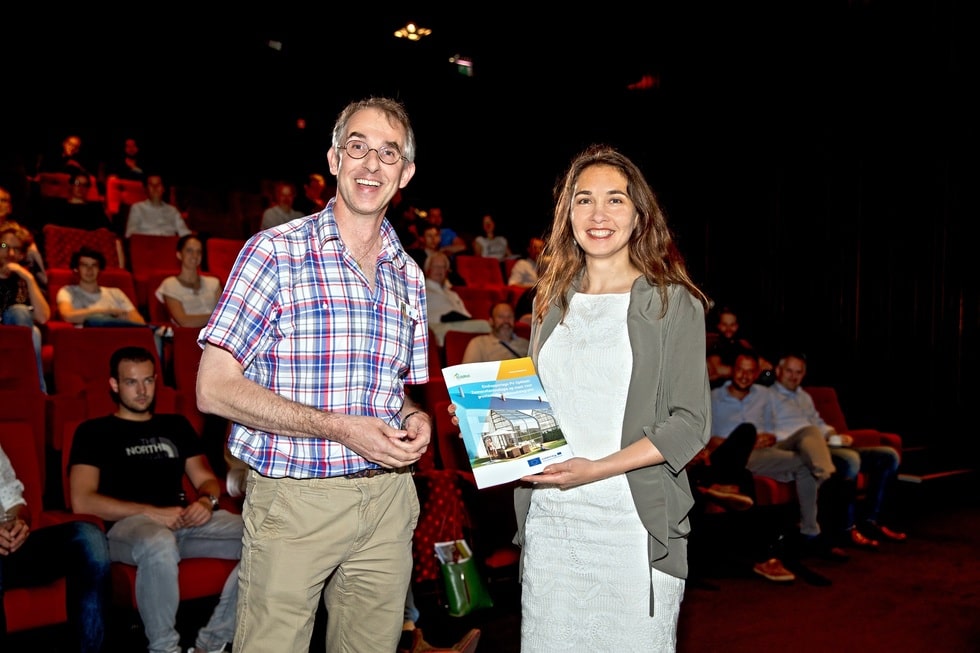 Consortium manager Mario de Rooij (TNO) hands over the final report to Annemarie Spierings,  Deputy province Noord-Brabant (photo: Vincent Knoops)
Appealing results
This objective has been achieved with a large number of appealing results. Firstly, more than 100 companies in the chain of designers and architects, users, installers and producers of PV-integrated building elements have been actively involved in PV OpMaat to bring both supply and demand, creativity and technology closer together. About 15 of these parties actively contributed to the realization of innovative BIPV solutions.
Secondly, new technology has been developed and demonstrated in collaboration with 7 Research institutes to produce (thin-film) PV made to measure, in color, optically transparent and / or lightweight and electrically connected with optimum energy yield.
Tested and realized
Furthermore, attractive PV-integrated façade systems have been developed, tested and actually realized in buildings with architects and designers. The power yield of PV panels integrated in roofs and facades has been measured and analyzed for both outdoor test installations and for users. The performance of standard solar panels on roofs, decorative facades, transparent PV in double-glazing applications, and lightweight corrugated roofs were compared and modeled.
Finally, PV OpMaat contributed to a lasting regional structure reinforcement, also afterwards, in collaboration with the project "Werkelijk Bouwen aan BIPV"; namely BIPV Netherlands and the Dutch National Consortium "Zon op Gebouw".