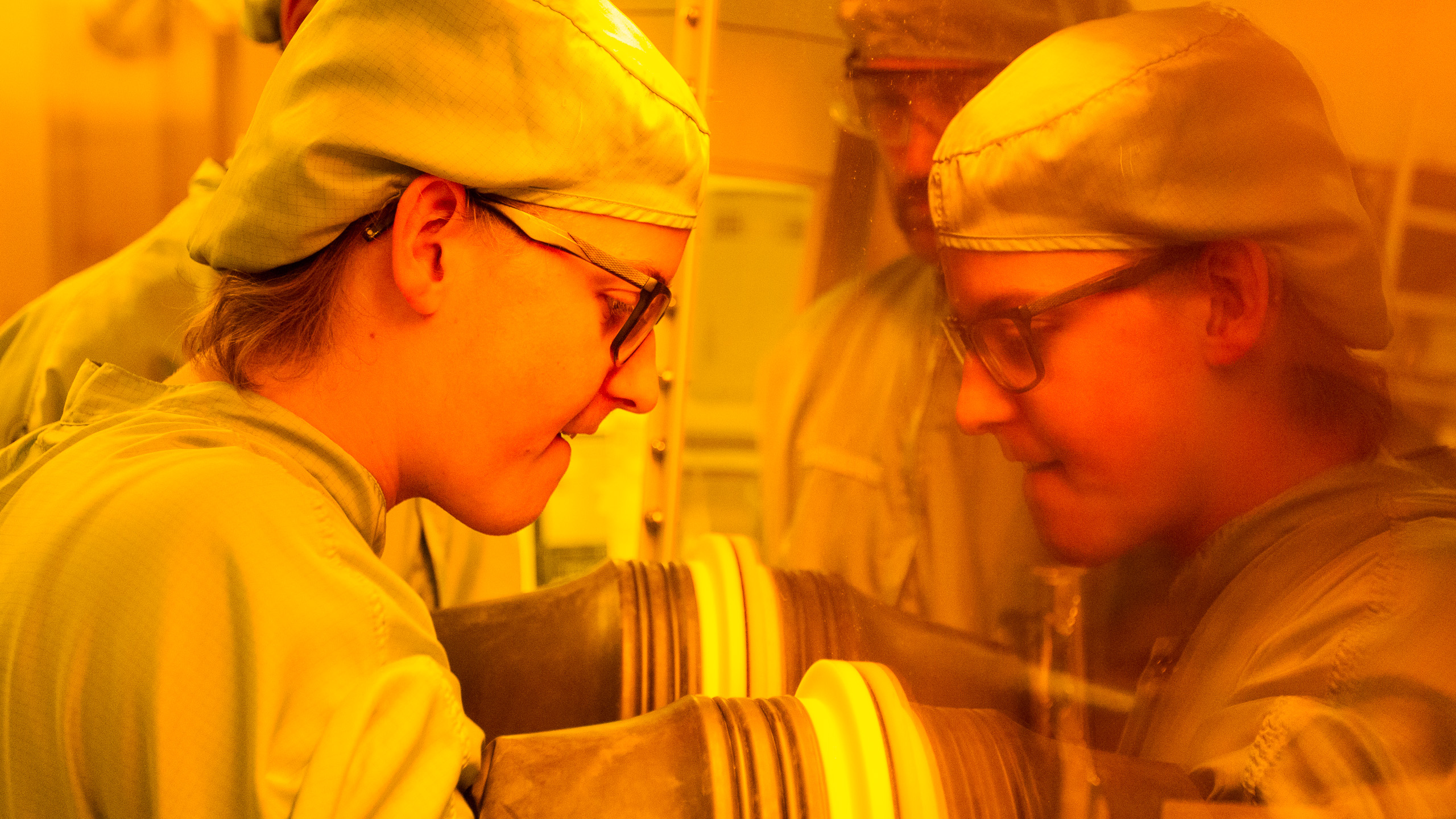 22 Jun

New research initiative: Opportunities for PhD's with grant

Solliance starts a new initiative that renews our close collaboration with our partner universities and institutes. From today, we offer young talents to work in a vibrant and well connected research ecosystem and invite them to execute their thin-film photovoltaic PhD research in the Solliance network at one or several of our research partners.

We would like to share our cutting-edge expertise and facilities with enthusiastic people. In the Solliance network you have everything at your hands, from world famous professors and their research teams, from well-equipped laboratories up to pilot production facilities at our institute partners. In this way postdocs and PhD's can embrace all facets of our international ecosystem.

"By starting this portal, we hope to attract talent, people who want to work passionately on thin film photovoltaic research", according to Mirjam Theelen, Research Scientist from TNO, working at Solliance Solar Research. "This cooperation between universities and research institutes can accelerate research, and with it the transition to a CO2-free energy system."

We are looking for enthusiastic people with individual grants to execute their PhD or postdoc research in the field of thin film photovoltaic science and technology. This can be embedded at a combination of our academic and research partners, depending on your own research ambition and plans.

Go to the PhD-portal for a list of current partners and apply at the group that meets your interests.