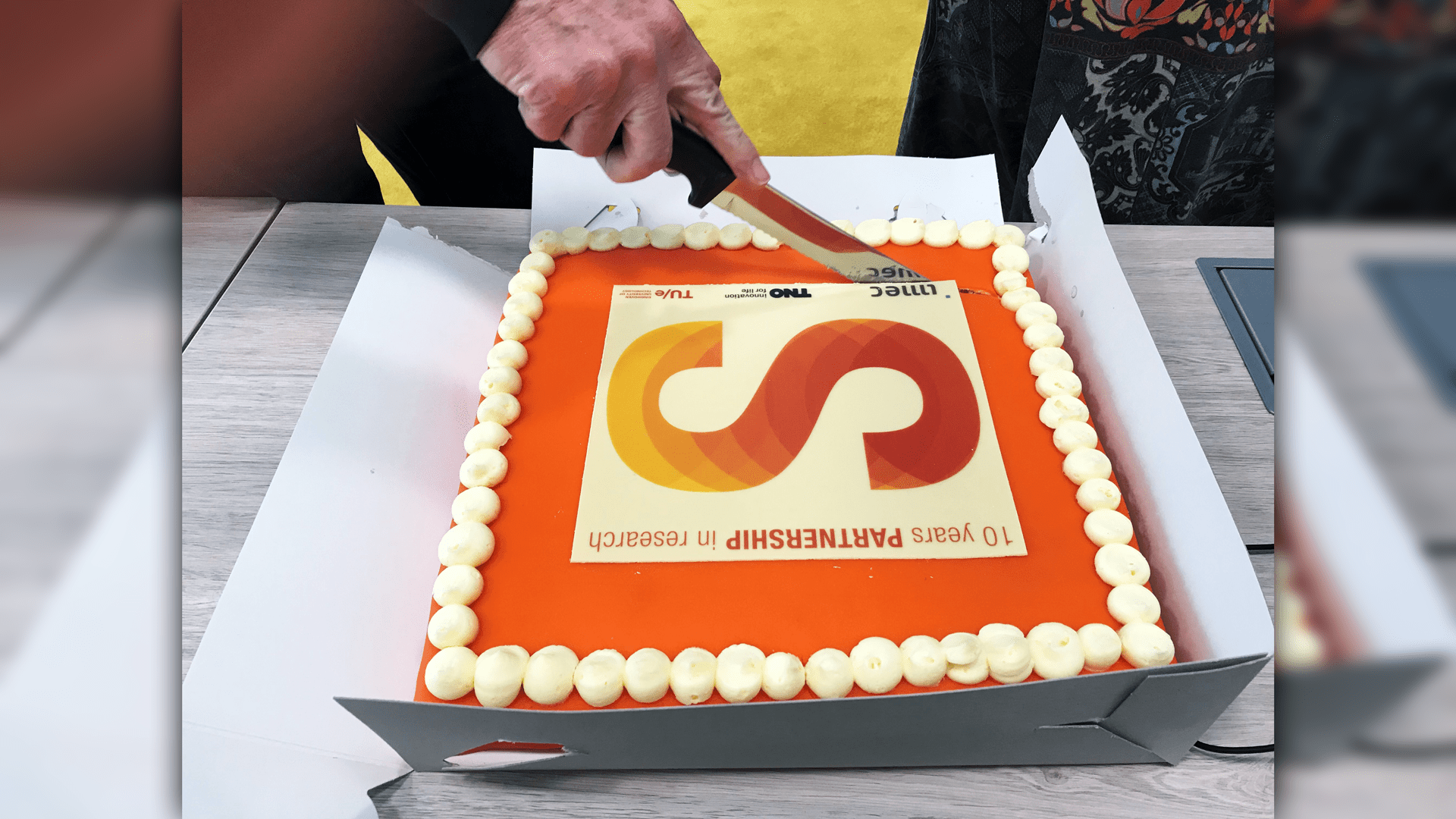 30 Mar

Solliance Day postponed

Twenty twenty is the year we planned to celebrate 10 years partnership in solar research. As a global R&D partnership we wanted to share a bright future in thin-film solar technology with you. With the spread of the Corona virus and in accordance with the health guidance from RIVM and the measures taken by Belgium and Dutch authorities, Solliance Solar Research has to cancel or postpone all planned activities for the coming months.
Book presentation " Solliance, So Far"
The book presentation of "Solliance, So Far" a book on ten years of shared research in thin-film solar, is postponed to the end of this year. This event was planned for 7 May 2020 and will be postponed to later date this year.
Solliance Day – Celebrate innovation, sharing the future
Solliance Day was planned for 4 June 2020, a celebration on the 10 years of partnership in research by imec, TNO, TU/e and other partners. This event will be postponed to the end of this year or early next year.
For more information, subscribe to the to the mailing list or send a message to Niels van Loon.
Thin film solar Workshop and Training
Solar Design challenge
Unfortunately we had to cancel these events.
Subscribe here
Update your contact information or subscribe to be informed on developments on these events