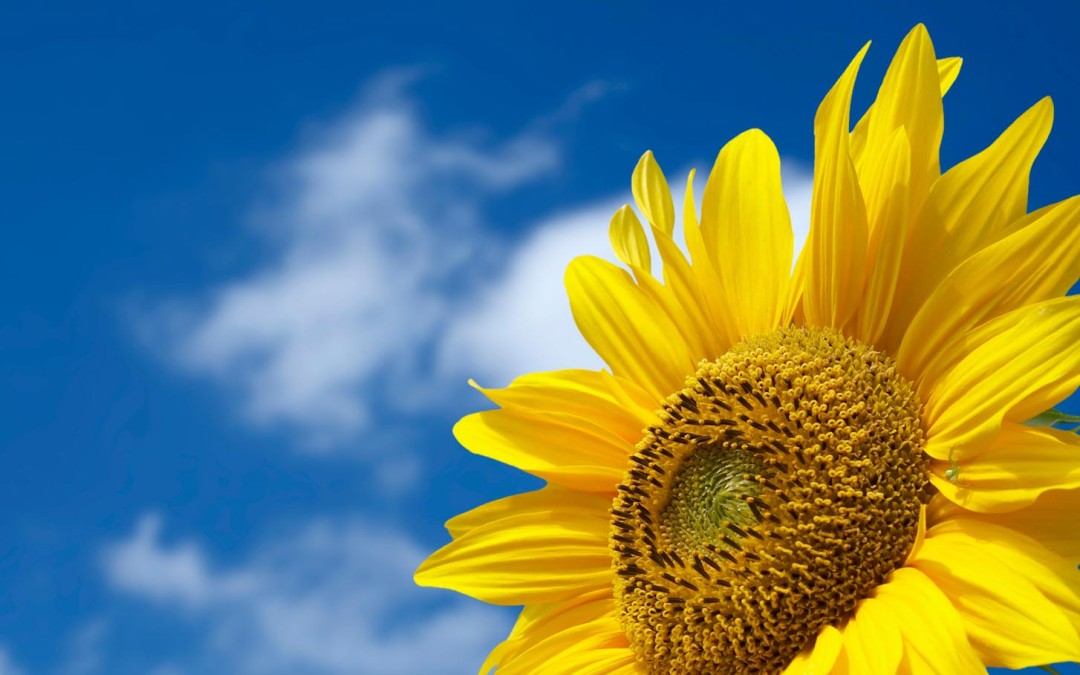 11 apr

Imec and Solliance's perovskite PV modules achieve 12.4%

Leuven (Belgium), Eindhoven (Netherlands) April 11, 2017 – Imec, the world-leading research and innovation hub in nano electronics, energy and digital technologies, and partner in Solliance today announced that they have improved their 4x4cm² perovskite module achieving a certified conversion efficiency of 12.4%, which is amongst the highest for this size of perovskite modules. The module efficiency was measured under long-term maximum power point (MPP) tracking, testifying to its exceptional stability. At Solliance, this perovskite technology is developed with industrially-applicable processes and with a view towards a rapid market introduction of this promising source of renewable energy.

 Perovskite microcrystals are a promising material to make high-yielding thin-film solar cells. They can be processed into thin, light-weight, semitransparent modules that could eventually be integrated in building materials such as windows or curved construction elements. Imec and Solliance focus on using scalable, industrial processes towards the fabrication of large-area modules, eventually suitable for seamless integration in customized PV systems.

The state-of-the-art perovskite modules were made at imec using an advanced recipe for the active layer and a process that achieves a very high aperture area efficiency in combination with a high operational device stability. In the current design, eight cells are connected in series by using a low area loss interconnection technology based on laser and mechanical patterning. Due to this optimization, about 90% of the designated illumination area of 16cm2 is contributing to the energy generation. The remarkable device stability and performance is represented by the 12.4% power conversion efficiency under more than ten minutes maximum power point tracking as certified by Fraunhofer ISE.

"This breakthrough achievement confirms that we are able to steadily improve the conversion efficiency of perovskite solar modules," commented Tom Aernouts, Solliance program manager and group leader for thin-film photovoltaics at imec. "In a few years time, we have made rapid progress not only on conversion efficiencies for single cells but are now also consolidating this at module level for this type of thin-film photovoltaics. Looking ahead, within Solliance we've set an aggressive roadmap for larger-area low cost processing and long-term stability that will advance this technology beyond the lab."

Imec develops its industrial R&D platform for perovskite modules in the framework of Solliance, a cross-border Dutch-German-Flemish thin-film photovoltaics research initiative, conducting advanced research on the development of perovskite-based PV modules and its applications, with industrial partners Solartek, Dyesol and Panasonic. With these results, the Solliance partners demonstrate the effectiveness of their collaboration in the development of perovskite based PV modules.

Denis Kovalevich, The Chair of the Board of Directors of Solartek remarked: "Solartek is excited with this breakthrough; we are going to continue our fruitful collaboration with Solliance, supplying imec and other research teams with samples of high tech materials, such a CNT inks, to reduce the cost of production of perovskite modules on large scale processing by replacing most expensive materials, like gold."

Imec will showcase its silicon and perovskite photovoltaic technologies at SNEC, the biggest PV trade show worldwide, April 19-21, 2017 (Shanghai New Int'l Expo Center, Shanghai, China) Booth E2.573.