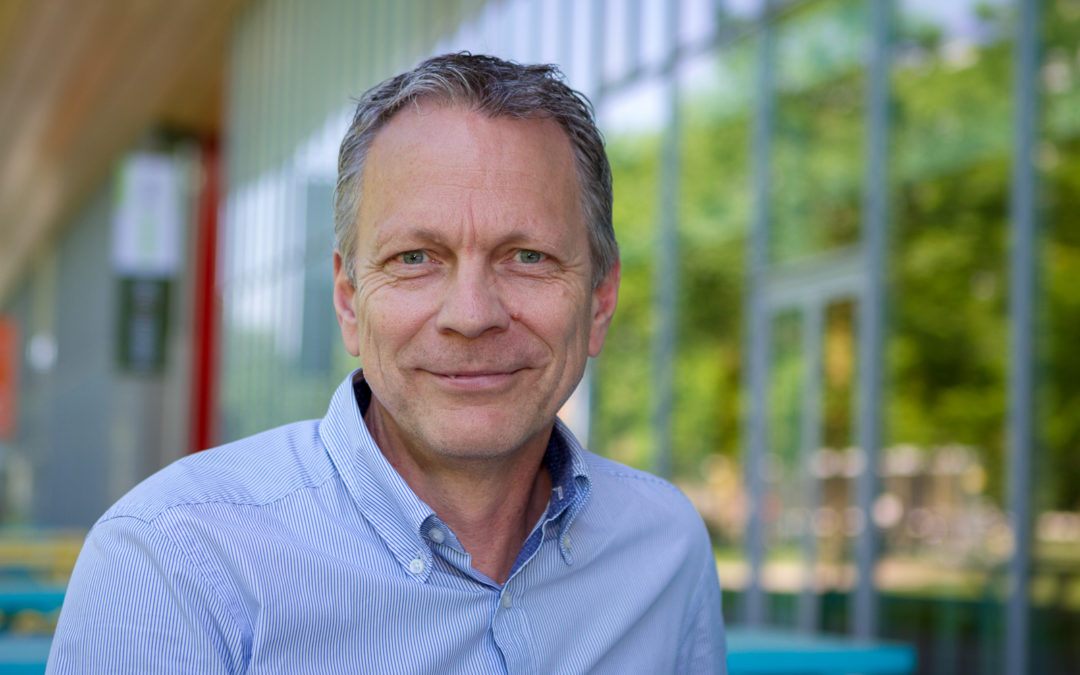 12 apr

Ronn Andriessen new director Solliance Solar Research NL

As of April 1st, Ronn Andriessen has taken over the role  from Huib van den Heuvel as an interim Director of Solliance. Ronn has been a driving force since the start of Solliance, as Program Manager of the Perovskite Shared Research Program. More recently Ronn is assigned as Technical Director, overseeing all Solliance programs and projects. Ronn is well positioned to lead the team in realizing our shared vision 'Thin Film Solar has the future'.

Also on April 1st ECN has joined TNO as the 'Energy research Centre of the Netherlands, part of TNO'. This will provide us with the opportunity to benefit from additional synergies in the PV domain whilst maintaining the Solliance partnership.

Huib van den Heuvel will focus his attention on the launch of the first Solliance spin-off called Solarge. Solarge will be developing and manufacturing composite solar building components, a new breed of BIPV products. Solarge is currently in the phase of securing its first investment round. When Solarge is fully established, Huib will make the full transfer to the new company.