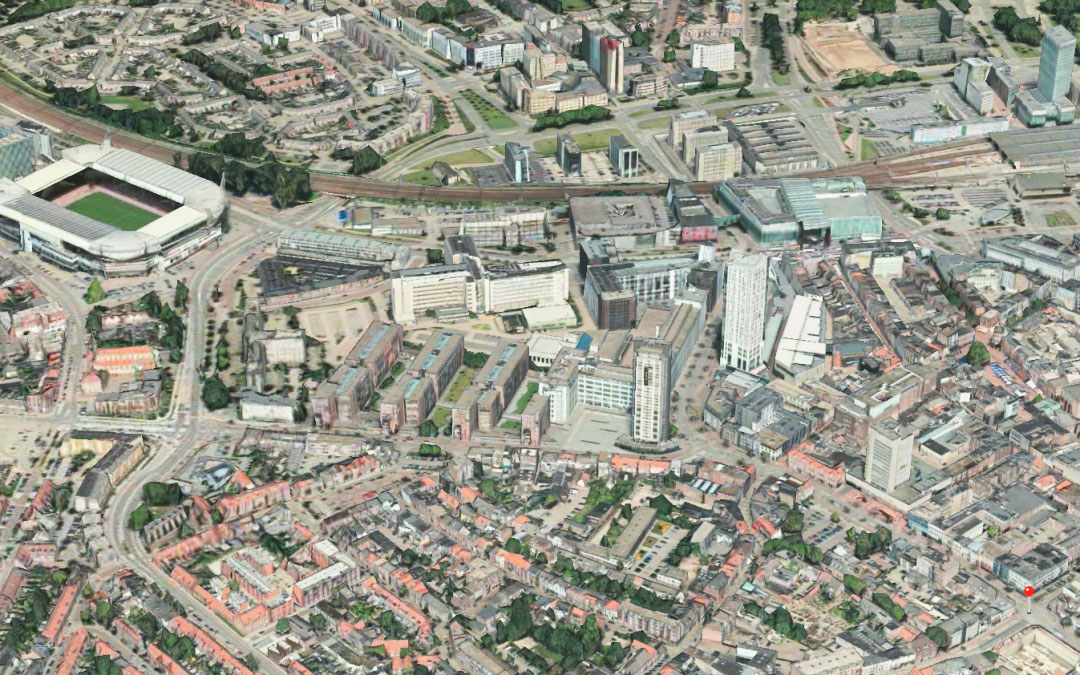 27 jun

Solar Square Design Challenge gaat starten

Solar Square. Wat nou als je stad z'n eigen energie opwekt? Stel je voor dat het plein waar je je vrienden ontmoet, skate, een biertje drinkt en van de zon geniet, echt zijn eigen energie opwekt voor licht, een fontein of je telefoon?

Afgelopen Mei heeft Niels van Loon van Solliance het Solar Square gepitcht op Hightech Meets Design. Dit idee krijgt opvolging, Solliance en Dutch Design Foundation zijn samen met de gemeente Eindhoven bezig deze challenge vorm te geven. De gemeente Eindhoven wil het idee vormgeven in de visie van het Emmasingelkwadrant of op een andere lokatie in de 'Spoorzone'.

Op 7 Juli worden geselecteerde en geïnteresseerde designers en studios worden gebriefd over de Design Challenge.