WEBINAR PEROVSKITE PV TECHNOLOGY
HYBRID TANDEMS OF cSI AND CIGS WITH PEROVSKITE: FROM LAB TO UPSCALED MODULES
Hybrid tandems of cSi and CIGS with perovskite: from lab to upscaled modules
One of the unique features of perovskite based solar cells is their translucency. Only a part of the spectrum is absorbed, leaving the module is transparent for other colours. This means another solar modules can convert the' left-over' to electrical energy. The tandem solar modules build in the lab this way are more efficient than we ever thought. Perovskite is placed on CIGS as well as on crystalline silicon cells to create tandems, rigid and flexible.
But how can we scale up the production? Created larger tandem solar panels and develop industrial production processes to meet this demand? Let's ask Bart Vermang (UHasselt, imec) and Gianluca Colletti (TNO).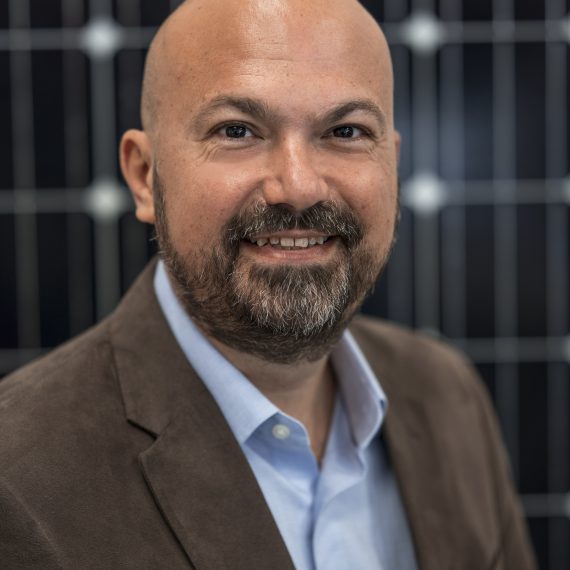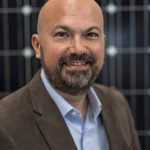 Gianluca Coletti is program manager of PV Tandem Technology and Applications at TNO Energy Transition in the Netherlands. He is also adjunct professor at UNSW Sydney, in Australia. Gianluca Coletti has a Master in Physics from the University of Rome "La Sapienza" in Italy and obtained his PhD at the University of Utrecht in the Netherlands. From 2000 to 2003 worked at the research lab of Eurosolare SpA (Italy) and from 2004 to 2018 worked as senior research at ECN Solar Energy (the Netherlands ) now TNO.
His research focuses on the development and technology transfer of innovative cells and modules technologies. He is one of the worlds recognized expert in the area of defects in silicon with 20 years of experience in academic and industrial R&D with institutes and companies worldwide.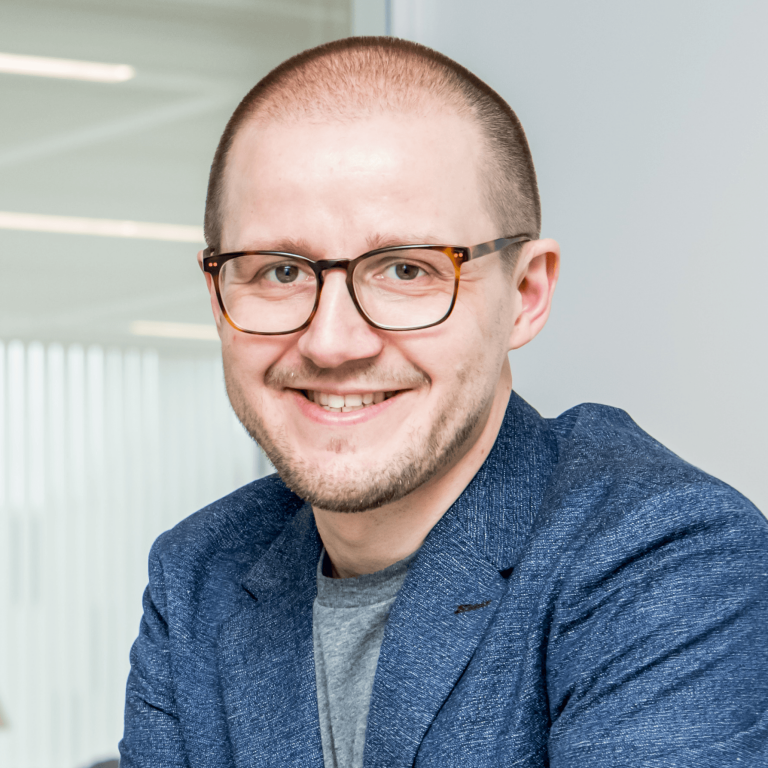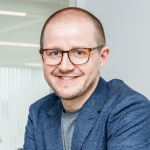 Bart Vermang received the M.Sc. degree in physics from the University of Ghent and the Ph.D. degree in electrical engineering from the University of Leuven, both in Belgium. He performed his M.Sc. final research project at the Norwegian University of Science and Technology (NTNU), where his interest in renewable energy was triggered.
He obtained a Ph.D. for research in silicon photovoltaics (PV) at Imec – Belgium, followed by 2 personal Postdoctoral fellowships to work on thin film PV. A Marie Skłodowska-Curie individual fellowship to move to the University of Uppsala in Sweden, and a fellowship from the Flemish Research Foundation (FWO) to return to Imec.
In 2016, Bart acquired an European Research Council (ERC) starting grant and became associate professor at Hasselt University in Belgium. Currently he is also coordinating Horizon 2020 project PERCISTAND, with a consortium of 13 international partners and a budget of 5 million EUR. Bart is member of the Operational Board of EnergyVille, the Belgian Energy Research Alliance (BERA) board, the editorial board of the Solar Energy Materials & Solar Cells journal (Elsevier), and the Young Academy of Flanders.